My name is Stribor and I turned my passion into a career.
I am a web designer. I love what I do and it shows in my work. Technology is a new form of art and I am also one of the artists. I like to create websites thatbesides looking good, their functionality improves the user experience and helps you as an entrepreneur take your brand to the next level and attract more customers.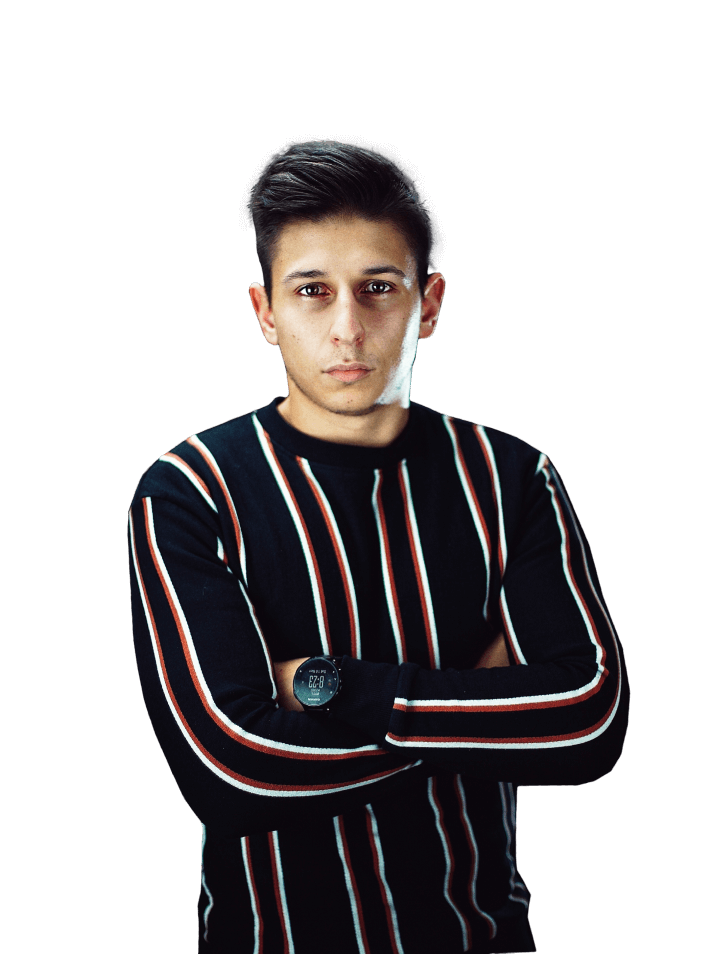 I decided to be a freelancer and go my own way.
On the recommendation of people, I started with the first few clients, both web design and graphic design. Looking back now, in my beginnings I didn't know much, but I was happy because I can do awhat I want.
Every day I improve my skills and expand my knowledge. Today, I am confident in my abilities, with experience behind me, the will and desire to continue learning, I have a wide range of knowledge that I use to make my ideas come to life.
I love to create. I am always excited when I embark on new adventures and solve new problems.
And so, one page at a time, I try to make the Internet a bit more beautiful.
Do you have an idea for a project?
Don't worry, the first consultation is completely free, as well as the project price estimate. Get in touch and we will find the best solution for your project.